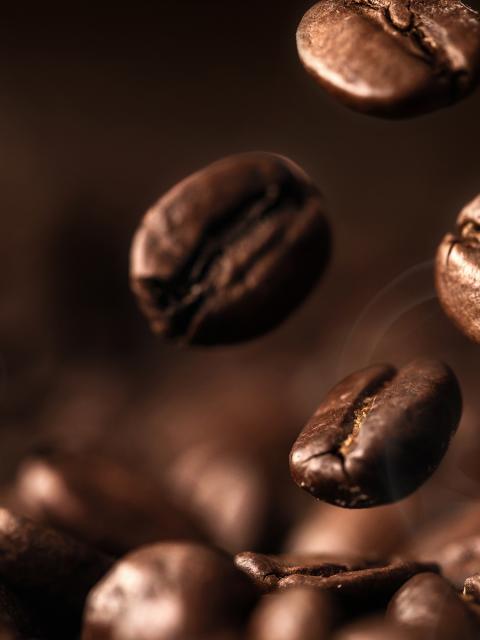 Your expert farm-to-roaster coffee company
Your one-stop-shop for private label. Built on expertise since 1880 and servicing you with the most flexible and reliable solutions.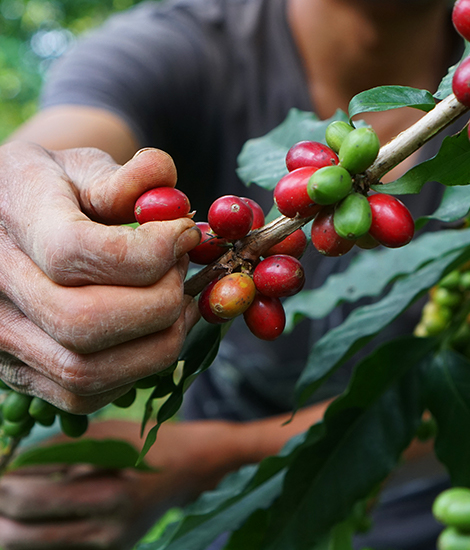 Coffee is more than just a product to us
Thanks to our partnership with Sucafina, we have privileged access to multiple origin countries. Like no other, we can offer you the widest choice in third-party certificates, traceable coffees and carbon-neutral solutions.
Uncompromising on quality, we are continuously innovating to give you a better coffee experience. And guide you towards more sustainable choices along the way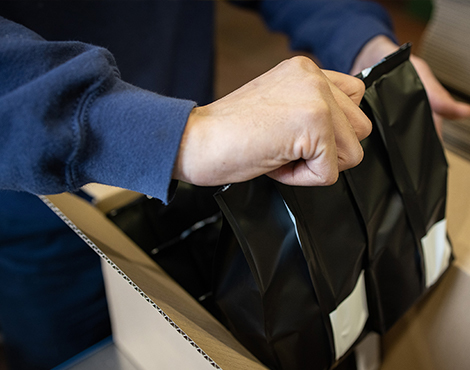 We love private label
Our expertise helps us to anticipate your every demand: from category management to roasting, down to bespoke packaging development. Your private label journey starts here.
We are roasters
We help you define your blend and taste profile before roasting your coffee just the way you want it. Our experts are here to guide you every step of the way.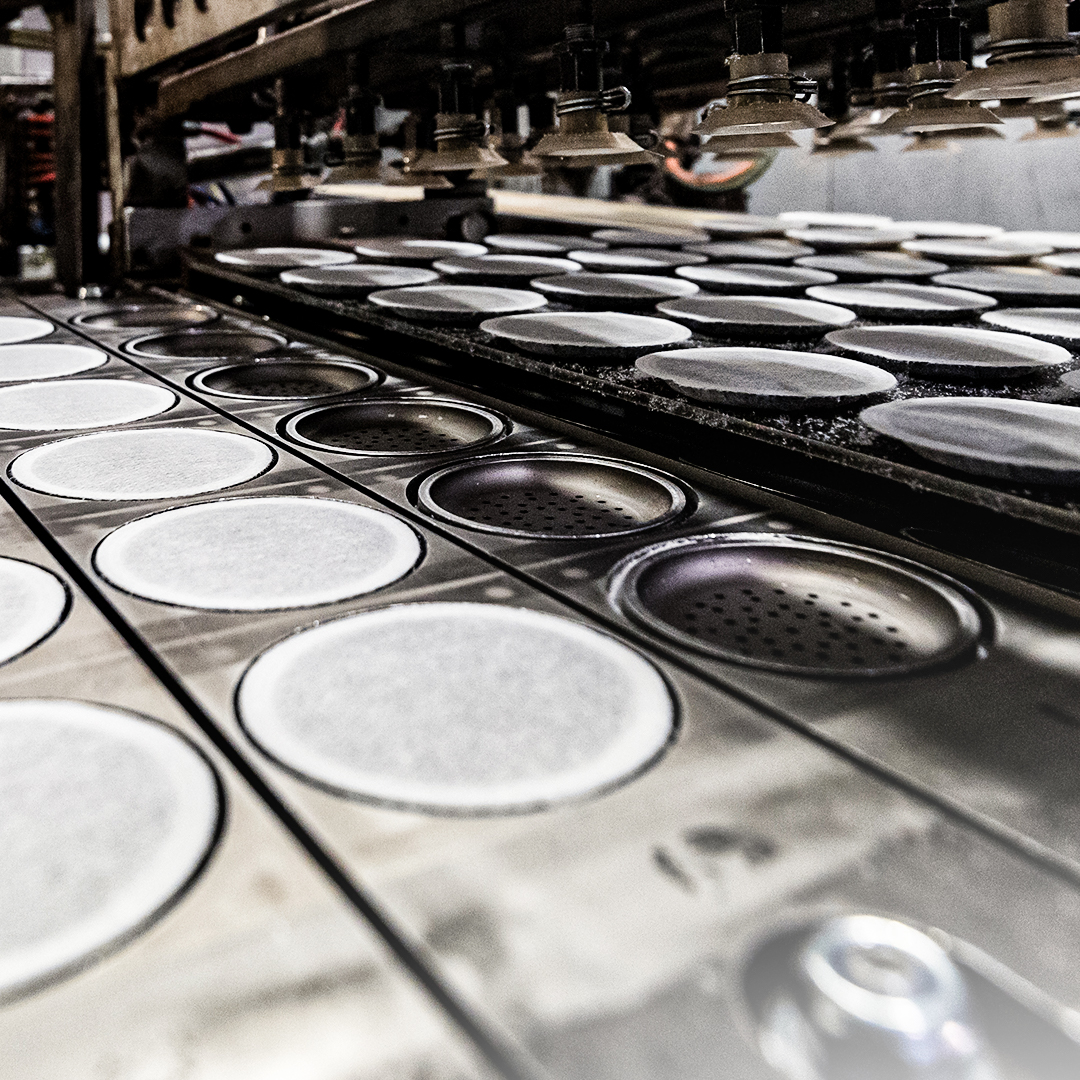 Pioneer in private label pads
Did you know that Beyers was the first to offer the pads technology for private label business? We have all the expertise in-house to make your private label pads come to life.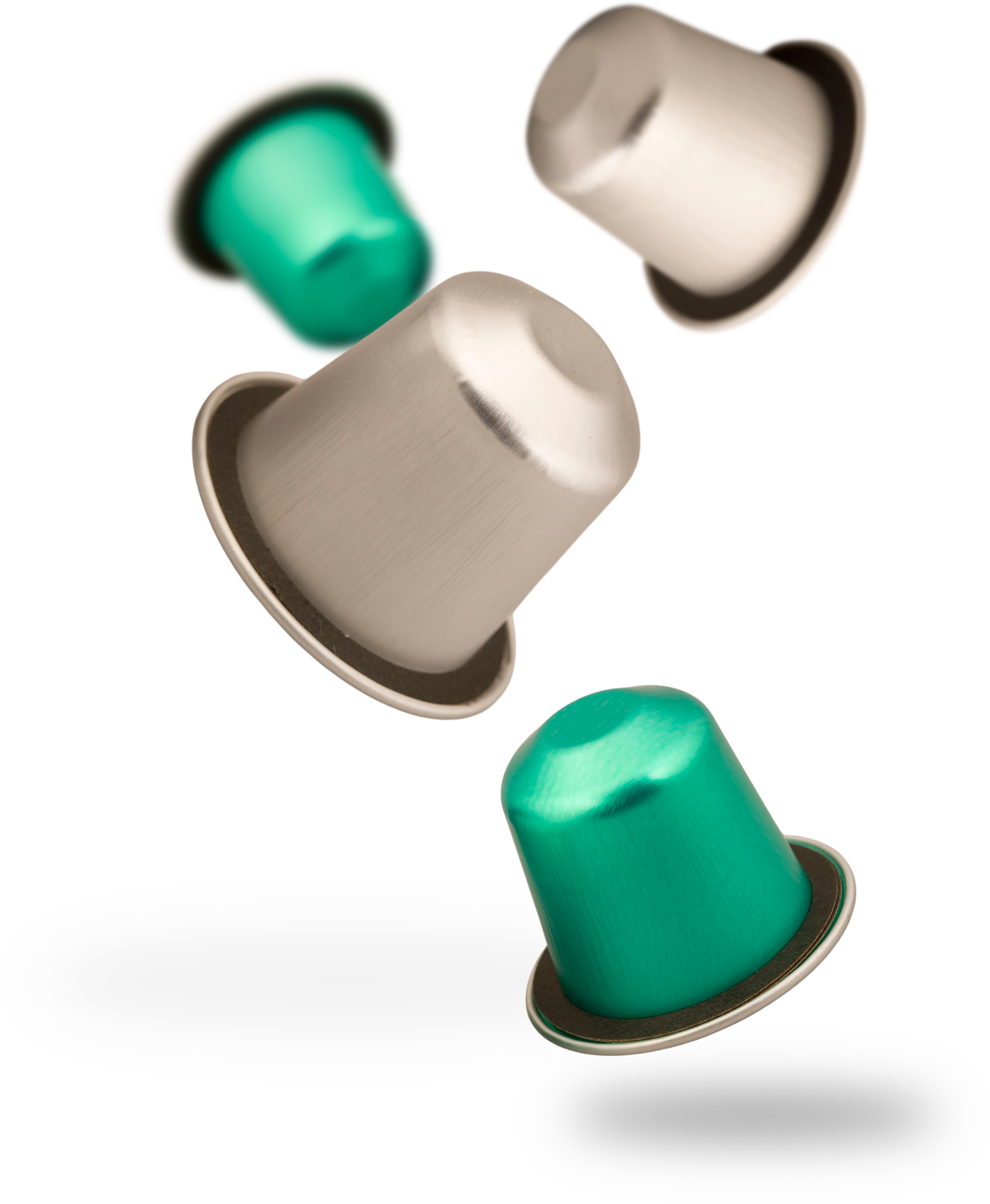 From beans to capsules
Our blend masters carefully select the best beans for your coffee and roast them to perfection. Are you looking for single-serve solutions? Our broad variety of capsules meet the highest quality standards.