Over 250 years in coffee expertise
Beyers has been taking coffee further since its founding in Antwerp, in 1880 - more than 140 years ago.
Did you know that some parts of our company even date back to 1769? That is the year our Dutch office opened for the first time. At the time, we were famous for selling coffee and tea. All together, we can proudly look back on a heritage that spans 250 years in the coffee trade.
Today Beyers - as part of the Sucafina group - has grown to become the largest coffee roaster of Belgium and a key player in the European private label coffee market. As a true one-stop-shop, we strive to deliver excellent quality.
In our two production facilities, one in Puurs-Sint-Amands (Belgium) and one in Castel Maggiore (Italy), we produce a wide range of coffee products for our customers: beans, roasted and ground coffee, pads, and a large variety of capsules.
Purpose
Taking coffee further
In our day-to-day job,  it's important to always take into account our purpose, our reason to exist. This is what helps us to serve you best and assist you in making the right decisions for your coffee category.
Our vision
To be the leading
sustainable private label

coffee ROASTER in EUROPE.

Beyers serves major retail players and coffee roasters in Europe, with a roasting capacity of 30.000 tons and a total of 200 employees in 5 different countries.
3
Billion
cups of coffee produced every year
200
experts in 5 countries
1,4
Billion
pads per year
The values of Beyers Koffie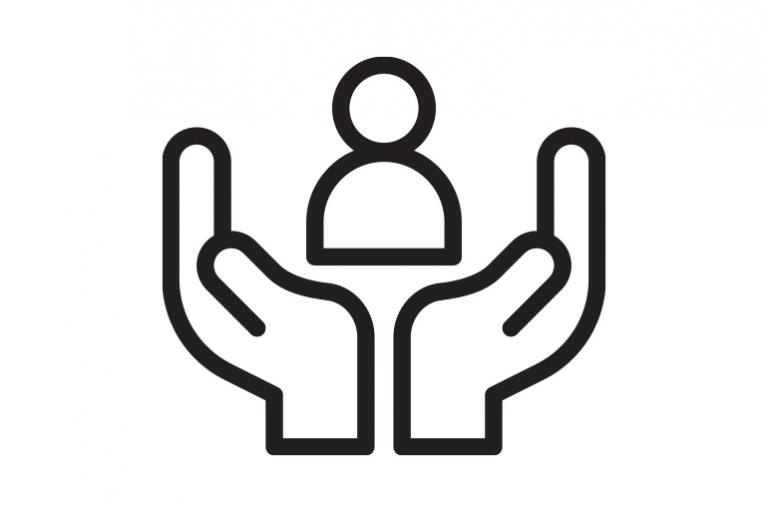 Client Centricity
Anticipating customers wants, needs and communication preferences. And then getting it right.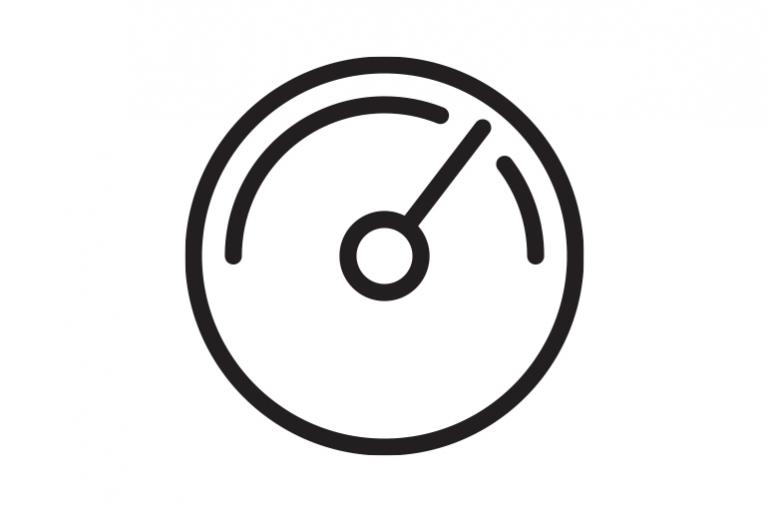 Efficiency
Making the best possible use of available resources.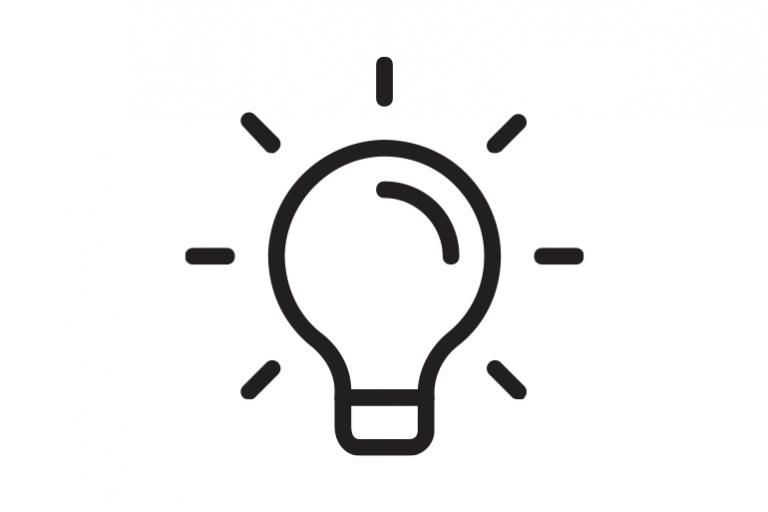 Entrepreneurship
Transforming challenges and change into opportunities by quickly adapting.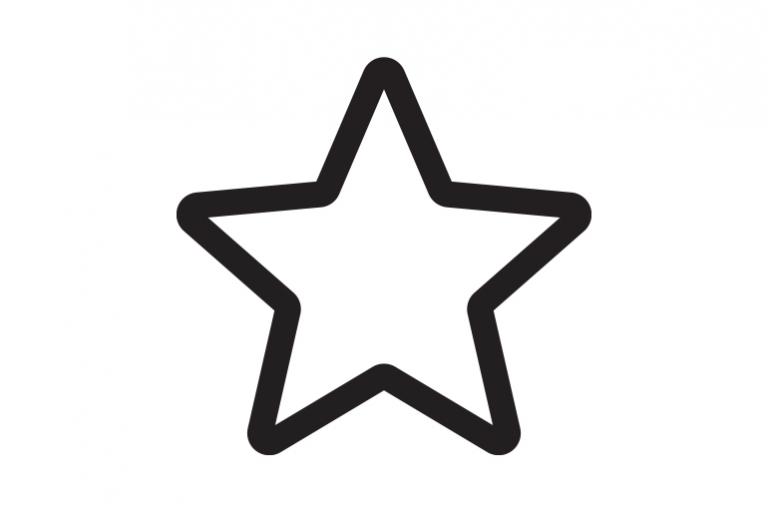 Expertise
Knowing our job and striving to continuously learn.
Integrity
Always dealing fairly and honestly. 
Passion
Making our work challenging and fun.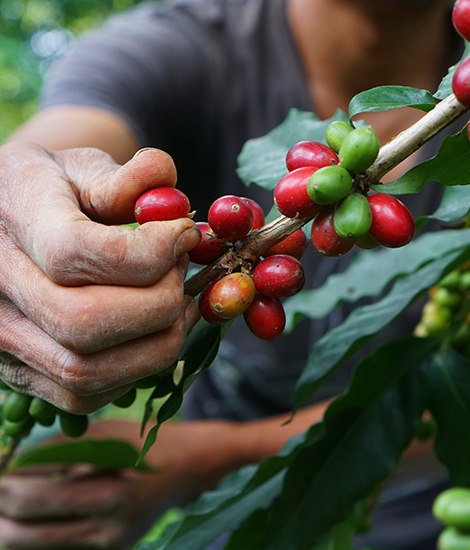 Leading the way to sustainable choices
Learn more about what
sustainability can do for you
Our efforts make a difference. That is why our team pushes the boundaries in everyday coffee. We are solution-driven coffee makers and offer retailers and businesses tailor-made solutions that fit the needs of their customers - solutions that are sustainable from bean to cup.
We are here to take your private label coffee further. From how our farmers grow to the way we process, connect and roast. Sustainability is a journey embedded in our supply chain.
Being part of the Sucafina group gives us direct access to origin countries. It enables us to manage the coffee supply chain.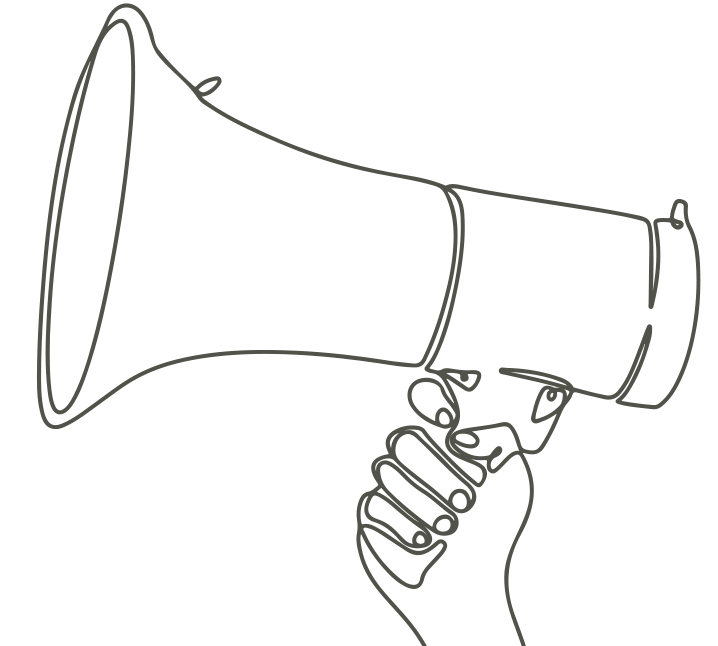 Raising questions or concerns
To help maintain the Group's high standards regarding compliance with laws and regulations as well as integrity and ethics principles, we encourage all employees and other stakeholders to speak up. If anyone wishes to raise a concern, we favor a transparent and direct "open door" communication approach. However, Speak Up, our grievance and whistleblowing mechanism, has been implemented to allow all stakeholders to raise concerns with the option to do so anonymously.